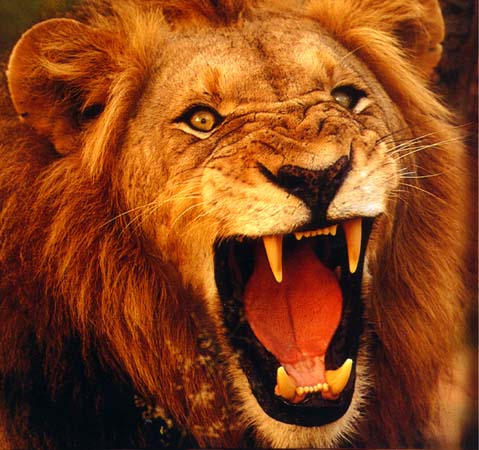 Soccer is a sport of passion. Likewise, the game is not as good without passionate fans. Teams with passionate fans have stadiums that are like a festival, making the stadium colorful, making the stadium loud, and making the home field have it's own life. Even look at soccer in our country, the Supporters Groups that bring it (such as Columbus's Nordecke, Seattle's ECS, and Toronto's Red Patch Boys) get the most attention and are usually hard places to gain wins.

The Orange Legion will be setting up on the visiting side of Bellbrook High School's stadium. We need to make that a wall of orange with banners, smoke bombs, loud & boisterous chants- a party. We need to strive to the levels of the aforementioned MLS supporters and eventually try to even surpass those levels. How is this done? By sharing creativity and ideas. By being on the same team. By working on the same goals. By pooling resources and banner money between supporters. By being open to everyone's ideas.

Think of it this way.. If the Orange Legion wants to make a banner as huge as the "We Are Genoa" one above. Lets say this costs $600 bucks.. Well, if three guys pay for that then it's pricey for those supporters (otherwise known as the Ultra in Europe) but say you have a supporters group of 1,000 people and half of them pitch in $5 or $10 bucks on these sort of what the Europeans call tifo or tifosi. Then the sky is the limit.

Check out the forums on ultras-tifo.net to start brainstorming on ideas. Often times as an ultra and banner maker for the Columbus Crew's Nordecke as well, I would often times swap logos, words, or take ideas from two banners and merge them. I'm personally experienced in banner making and want to get some insane banners (tifo) going here with the Dayton Dutch Lions (below tifo I had a heavy hand in all of them for Columbus's Nordecke):



I even made some banners in my small apartment in Columbus:



If you want to join up with me and try to bring that passion to the Dayton Dutch Lions from the get go here. Please meet with me Sunday April 18th at 1 p.m. at the Pub in the Greene for the First Supporters Meeting. As I want to set up a banner making session somewhere in town the week leading up to Global United. We can share ideas on banners (try to find a warehouse like seen above in some of those pictures to make them). Also, all of us supporters can finally meet and at least share one pint.

Got an idea for a tifo or chant. Share it here on The Orange Legionnaire Forum in the upcoming weeks.

Cheers and hope to see some of you on Sunday.